prime foto dal set di scream and shout, will.i.am ft. britney spears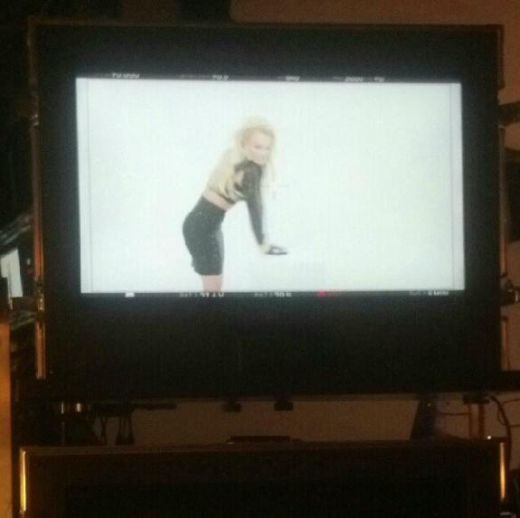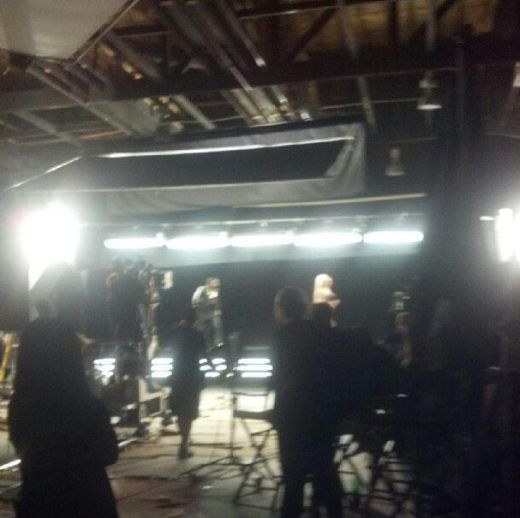 Non si chiama più Sexy Sexy, ma Scream

and

Shout: il

singolo

di will.i.am featuring Santa Spears si avvicina a passi da gigante, ed emergono le primissime, sfocaterrime foto dal set. Brit ci promette da Twitter che il tutto

sarà

assolutamente "magico". Voglio dire, chi di noi nutre qualche dubbio a riguardo?