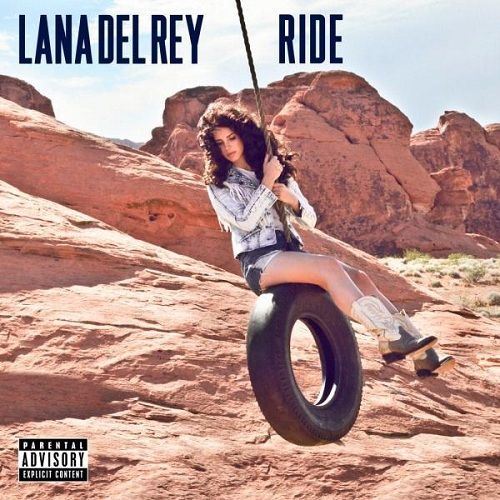 E insomma Lagna Del Rey non si limita a guardarvi dai cartelloni di Lagna&M, ma ha anche la sua
riedizione
di Born To Die in arrivo. Il primo singolo estratto si chiama Ride, mentre in basso potete ascoltare un'anteprima degli inediti (in tutto saranno nove) dell'album.
La data è il 13 novembre, il titolo Born To Die: Paradise Edition.
Detto questo, lo sbadiglio si fa strada prepotente e l'inutilità di
questa
nuova canzone lo segue a ruota (ed è proprio il caso di dirlo).