where have you been di rihanna, la copertina del singolo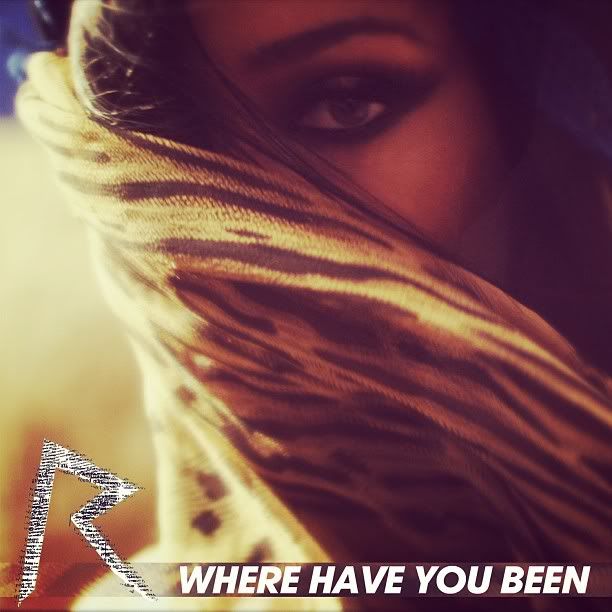 Arriva l'8 maggio in radio, presumibilmente con un video già bello che pronto da lanciare tra qualche giorno, e oggi ecco la

copertina

ufficiale del singolo.
Riuscirà una delle canzoni effettivamente più potenti di

Talk That Talk

a ridare visibilità a un album che sembra essere stato dimenticato dai più? A Batterihanna poco importa, perché sta già preparando un

altro

disco e nel 2013 partirà il nuovo tour.
Chi si ferma è fottuto, insomma.