j.lo: foto dal video di dance again e preview di follow the leader (tenetevi forte)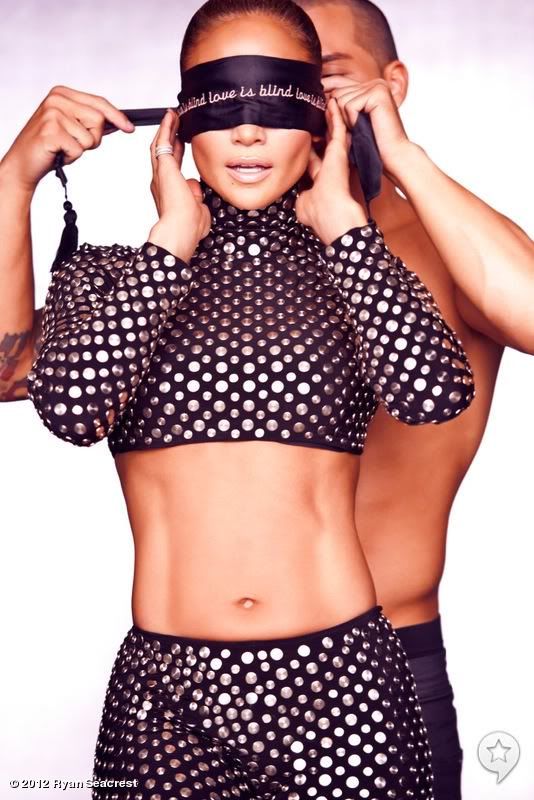 No vabbè, ma stiamo scherzando? Saltiamo a pie' pari la pazzesca foto dal video di

Dance Again

per

parlare

del nuovo featuring di Culona From The Block:

Follow The Leader

, nel quale sarà ospite del duo Wisin & Yandel (esce il 10 aprile).
A parte la coattaggine che si respira prepotente già dalla preview, vogliamo parlare del fatto che dopo la

Lambada

ora le chiappe di Jenny intendono rilanciare

La Colegiala

di Gary Low?
Ho i brividi fin dentro le mutande.