tutte le "citazioni" contenute in girl gone wild di madonna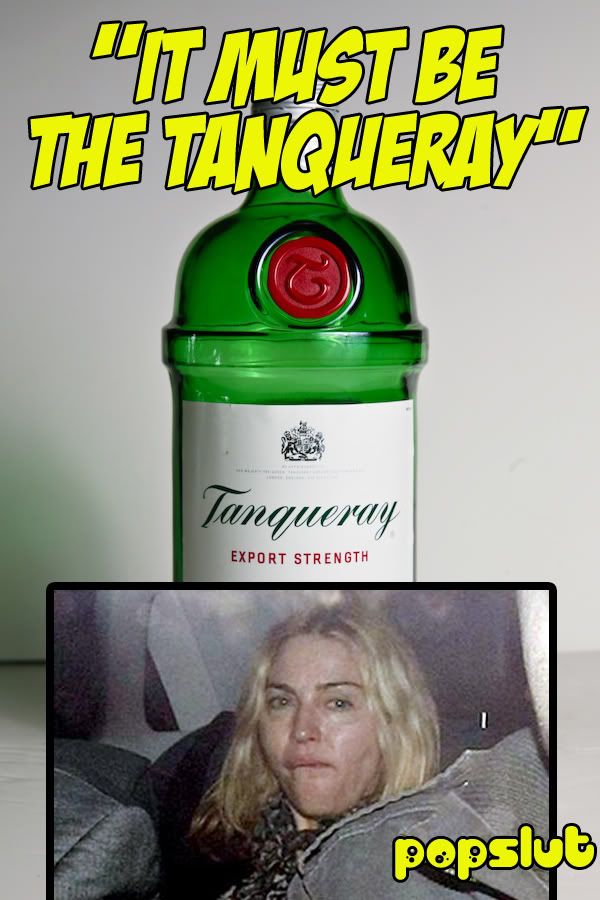 Ci siamo un po' tutti chiesti come mai

Girl Gone Wild

, nel giorno della sua stramba uscita solo su Vevo, abbia perso una s nel titolo. Il

motivo

è presto detto: Joe Francis, fondatore del brand GGW e produttore della serie di video erotici

Girls Gone Wild

e

Guys Gone Wild

, ha minacciato la Regina delle Tenebre di farle causa se avesse tentato di rubargli il nome.
Joe Francis ha tuttavia dichiarato
ai microfoni di TMZ
:
"La casa discografica ha voluto evitare qualsiasi problema legale, ma il nuovo titolo è comunque un'infrazione di copyright dal punto di vista legale, quindi ci

stiamo

muovendo con i legali della Interscope per risolvere questa situazione"
.
Insomma, Madonnaccia nei guai con la giustizia per aver rubato il titolo a dei film porno? Ma figuriamoci, uno schiocco d'artiglio e girls gone dead.
Comunque, a poche ore dall'uscita della canzone, ecco un bellissimo giochino al quale vi invito tutti a partecipare. Non sarà sfuggito ai più che nel profondissimo testo del nuovo singolo madonnaccesco si

nasconde

una moltitudine di "citazioni" puttan-pop. Ecco una lista forse non completa, ma estremamente interessante:
"Oh girls, just wanna have fun"

(Cyndi Lauper, ovviamente)
"You got me in the zone"

(Santa Spears,

Me Against The Music

)
"When I hear them 808 drums"

(Santa

Spears

,

Break The Ice

)
"On the floor till the daylight comes"

(J.Lo,

On The Floor

)
"It's so hypnotic"

(J.Lo,

Hypnotico

, scritta da GaGa)
"DJ play my favorite song, turn me on"

(J.Lo,

Play

)
"Get fired up like smokin' gun"

(TampaXtina,

You Lost Me

)
Comunque, da una canzone originale come un

pompino

in una darkroom, effettivamente qualche frasetta ripetuta qua e là ci sta benone.
Per non parlare, e questa è la chicca finale, dell'accusa (seppur bonaria) di plagio sferrata dal Twitter ufficiale di Amanda Lear, che accusa Madonnaccia di aver copiato il look di Amooooonda nel video di

La Bete et la Belle

per la copertina di

Girl Gone Wild

.
Insomma, non c'è pace per la nostra

Madge

. Però un consiglio: si sarà anche completamente rincretinita musicalmente, ma evitiamo di iniziare ad accusarla di plagi et similia. Sa ancora incernerire le persone con un semplice sguardo.